U.S. defense contractor Raytheon conducted a successful, highly publicized, precision firing of a weaponized laser weapon from a U.S. Army AH-64 Apache attack helicopter on Jun. 26 at the White Sands Missile Range in New Mexico, western United States.
The test firing was conducted in collaboration with the U.S. Special Operations Command (SOCOM). This association may provide some insight into the intended operational role of High Energy Lasers in a tactical setting.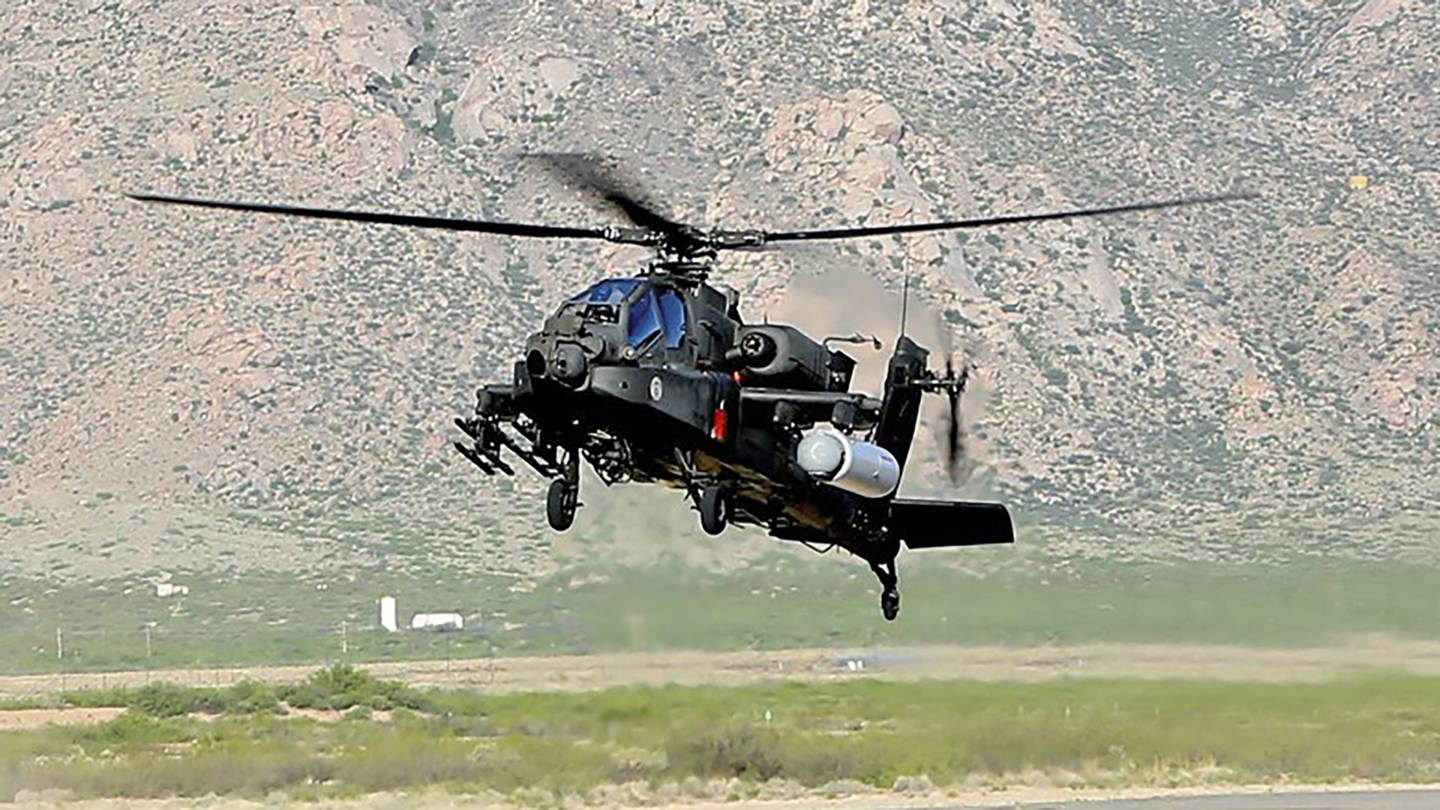 While the test itself is noteworthy since it is the first time a High Energy Weaponized laser has been fired from an attack helicopter to attack a target, the use of tactical lasers for range-finding, target designation and guidance are already commonplace in militaries around the world.
What makes Monday's Raytheon test particularly interesting is the new ways a weaponized laser, not just a laser designator, could be used for precision attack and reduction of collateral damage.
https://theaviationist.com/2017/06/29/u ... gency-war/